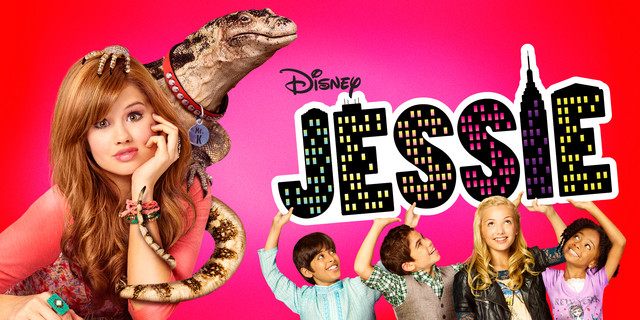 I don't recall being into Top 40 music until 6th grade, but my kids are already into the latest tunes. And with the recent purchase of their own mp3 players, it's not uncommon to see them bopping around the house with headphones on.
As Christian parents, Amy and I therefore need to figure out what our stance will be on their consumption of mass media. Given that much of what pop culture is selling we're not buying, it's important for us to be mindful of what is going into our kids' ears, eyes, and hearts.
We've decided to take a middle ground between letting them have a free-for-all and restricting their consumption to only Christian things. It's how we aspire to be in our own lives, partaking of what the world has to offer but developing a healthy filter with which to process what underlying messages are being conveyed in song and show.
Practically, what this means is that we'll let them listen to Katy Perry and watch kids' shows on the Disney Channel, but (1) we need to know everything they're consuming, (2) we talk to them about what's right and wrong about these things, and (3) we mix in some Christian stuff. As they get older, we'll have to ramp up all three of these strategies, to keep them from the really bad stuff, help them suss out the nuances of good and bad messages, and feed them some soul-edifying things too.
Most of all, it's our hope that they learn how to be "in the world but not of the world." Given that I'm still learning this myself at age 41, this'll likely be a lifelong lesson.